TREE TAKEDOWN AND REMOVAL
We never like to get rid of a tree, but sometimes it is necessary for one to come down. We dispose of trees in a careful and efficient manner, minimizing waste and invasiveness in your landscape. We have the personnel and equipment necessary to safely remove most trees.
STUMP REMOVAL
Stumps can be an unsightly blemish on an otherwise stately landscape. Grinding tree and shrub stumps allows for replanting after tree or shrub removal. Stump mulch is left on site and makes an excellent soil amendment; however we can haul it away for an additional cost.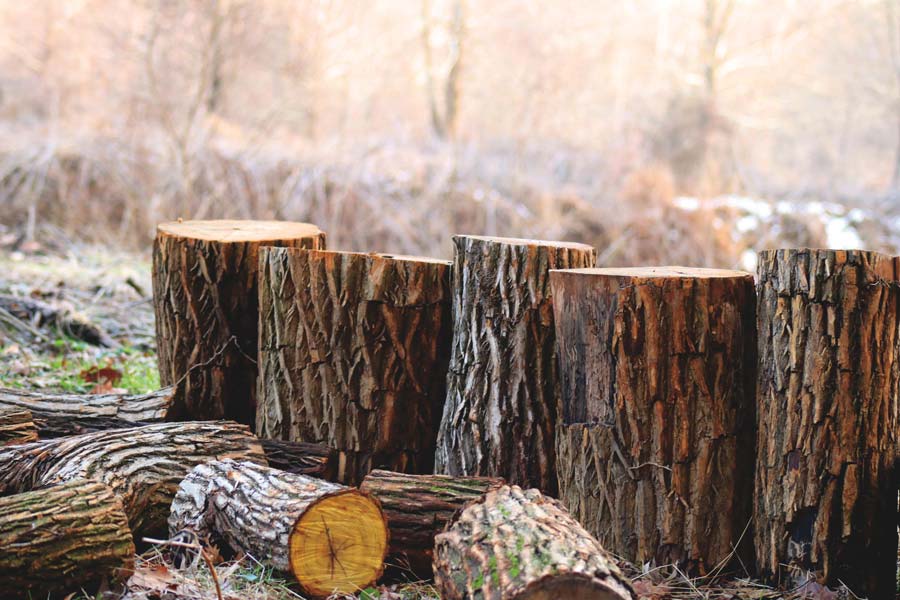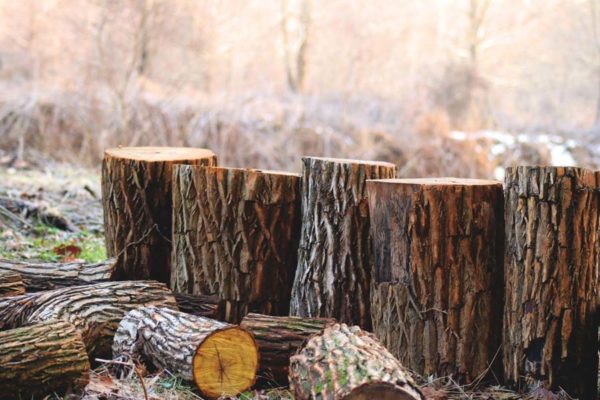 SAFETY
Some jobs seem as if they can be done by a landscaper or anyone with seems to be the right tools. Absolutely not. The removal of trees and stumps requires safety, the proper equipment, and the experience to determine hazards before they become real dangers (to your person and property). At Pacific Coast Tree Experts we pride ourselves in our dedication to our client's needs but also in our dedication to safety.