LOT CLEARING
We have the experience necessary to fulfill your land development needs. We have worked with custom builders to clear small areas while preserving featured trees. We have also worked with property management companies to clear acres of diseased trees to protect the healthy trees and have cleared land for new development.
Lot clearing means more than removing trees. Pacific Coast Tree Experts has serviced various lots – from Los Angeles to Oxnard to Ventura to Northern California – and each and every time our team focuses on three main objectives:
The removal of trees covering the development zone
The protection of trees outside of the development zone
The proper disposal of all materials and waste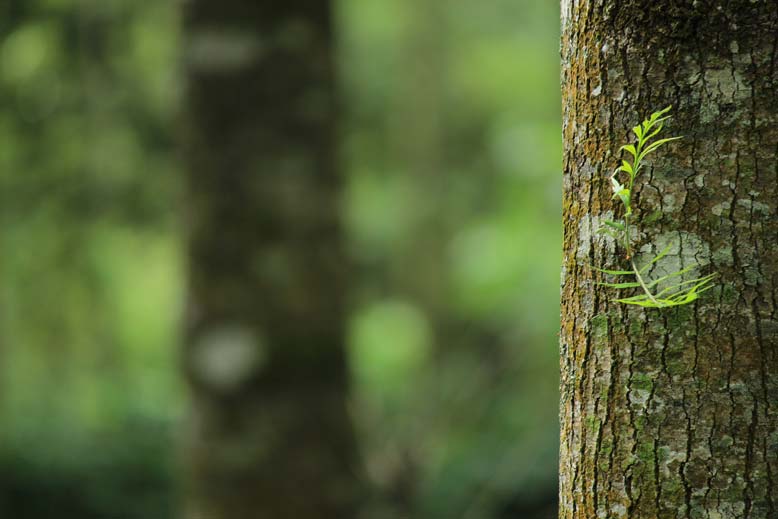 So again, if you're in Los Angeles county, Ventura county… wherever you are! Please remember: Pacific Coast Tree Experts is not just any tree removal service. We're the best. And we pride ourselves on living up to our reputation.