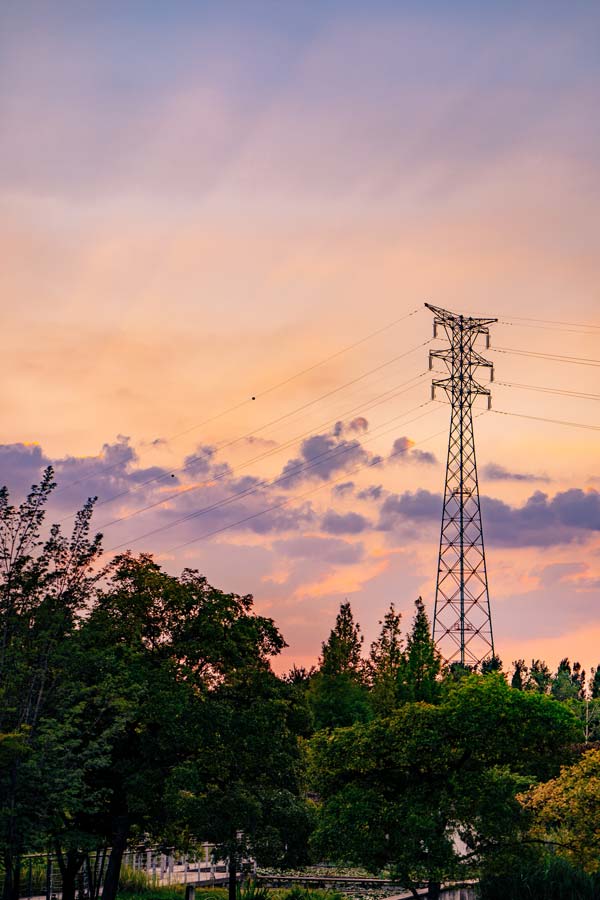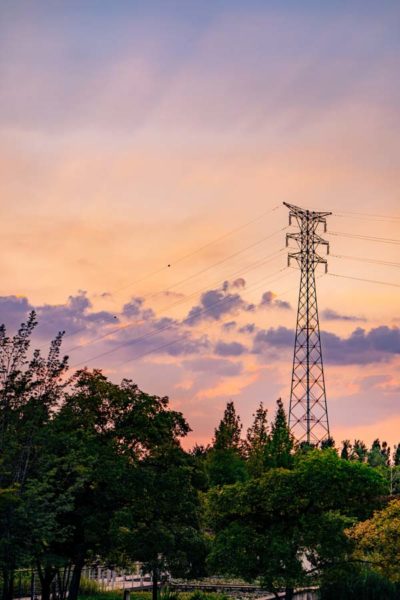 LINE CLEARING
Trees are an important part of our environment. That's why we are committed to balancing the importance of trees with the equally important need to provide you reliable electricity safely. To do this, we must control the growth of vegetation around power lines and other energized equipment.
Tree limbs that come into contact with power lines are the most common cause of brief and prolonged power outages, especially during storms. Just one tree limb can knock out electric service to dozens of families up to several miles away. Interfering trees and brush also can delay the efforts to restore service that has been interrupted. Under the direction of a team of professional foresters and certified technicians, we follow trimming standards set by the leading bodies governing safety and protocol in the nation. These standards help provide reliable electricity safely and most importantly, promote the health and well being of your trees.
 Pacific Coast Tree Experts we pride ourselves in our dedication to our client's needs but also in our dedication to safety.